Anxiety and Depression Counselling
You don't have to suffer any longer. Take control and become the best version of you.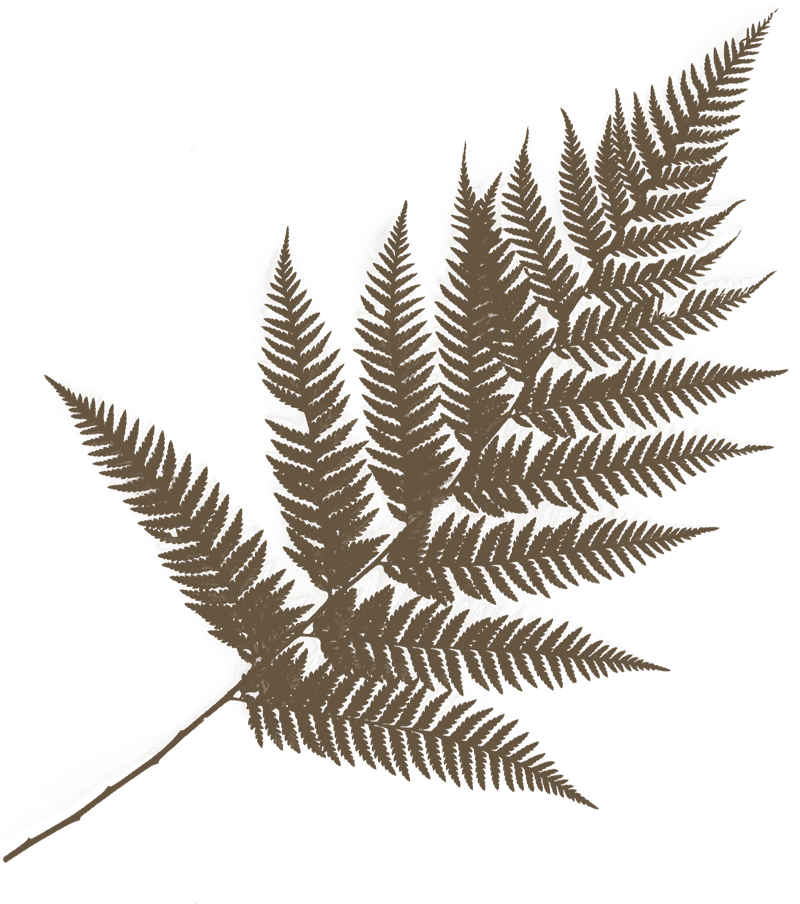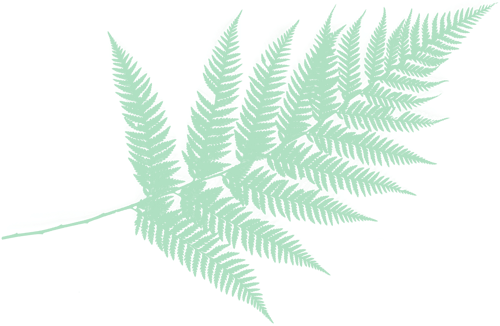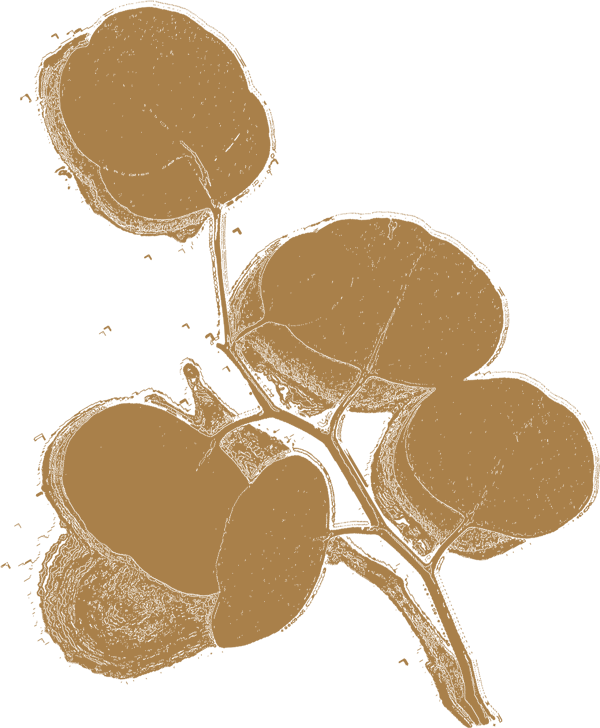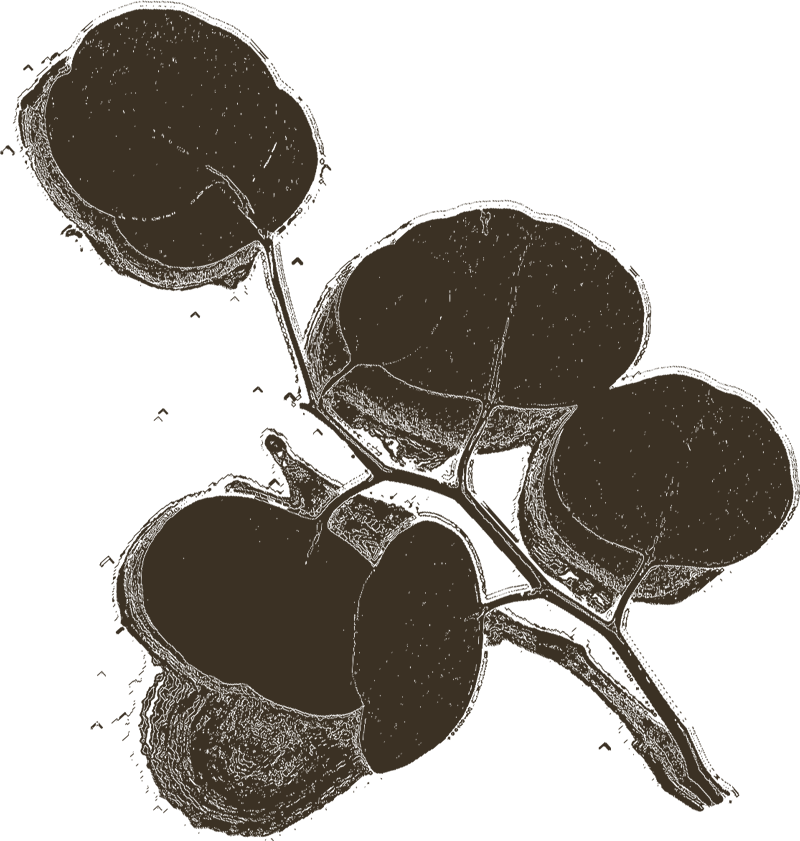 You're Not Alone.
Having Anxiety and/or Depression makes life difficult and eliminates Joy.
At Kingsway Counselling, we have a team of experts that can guide you into making life changes to eliminate anxiety and depression. It's what we specialize in.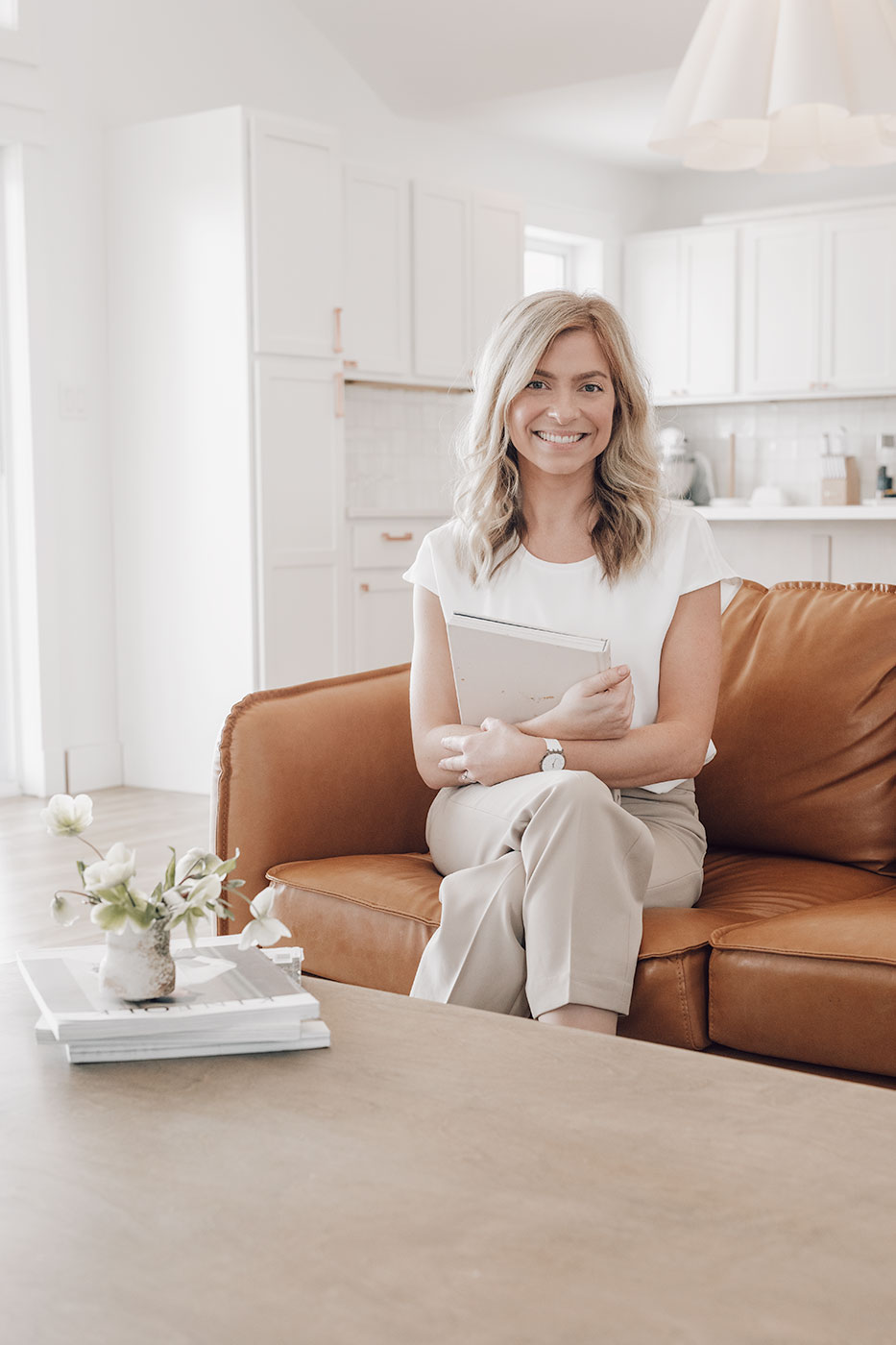 2.
We Asses and Pinpoint the Real Issues
3.
We Make a Gameplan Together
4.
We Monitor and Watch You Grow! 
The prevalence of generalized anxiety disorder among Canadians aged 15 and older doubled from 2.6% in 2012 to 5.2% in 2022.
Quispamsis – Home Office
Saint John – Simply for Life Building, Rothesay Ave