Specializing in Anxiety & Depression Counselling
Not feeling yourself lately?
Depression and Anxiety affects 1 in 4.
THERAPY can HELP.
Have you experienced trauma? It can happen to anyone, and counselling is often the safest and most effective way of understanding and navigating a traumatic past. Having a trained professional seek to understand what you have gone through can help you overcome the negative effects of trauma. 
Couples therapy can be an incredibly valuable resource for any couple facing relationship difficulties. It provides a safe and supportive environment for couples to explore their thoughts, feelings and behaviours, which can give way to a more intimate and satisfying relationship, and overall better quality of life.
Children of all ages go through struggles. Child therapy can help with emotional and behavioural struggles, help children build self-esteem and develop a positive outlook on life. Working with a trained therapist can make all of the difference in your child's life.
Hi, I'm Cynthia Veniot, and I am a Licensed Counselling Therapist. It is my goal to provide a safe space for individuals to explore their thoughts, feelings and behaviours with the guidance of a trained mental health professional. Our practice, which started in Quispamsis, New Brunswick, has recently expanded with new team members working out of our Saint John office, which is conveniently located in the Simply For Life building on Rothesay Avenue.
We understand that living with anxiety, depression, trauma or other mental health issues can be very challenging. From difficulty managing symptoms, to social isolation and negative thinking, struggling with mental health concerns can feel disempowering and hopeless. With the right treatment and support, it is possible to manage symptoms and improve quality of life. At Kingsway Counselling, our trained professionals are here for you.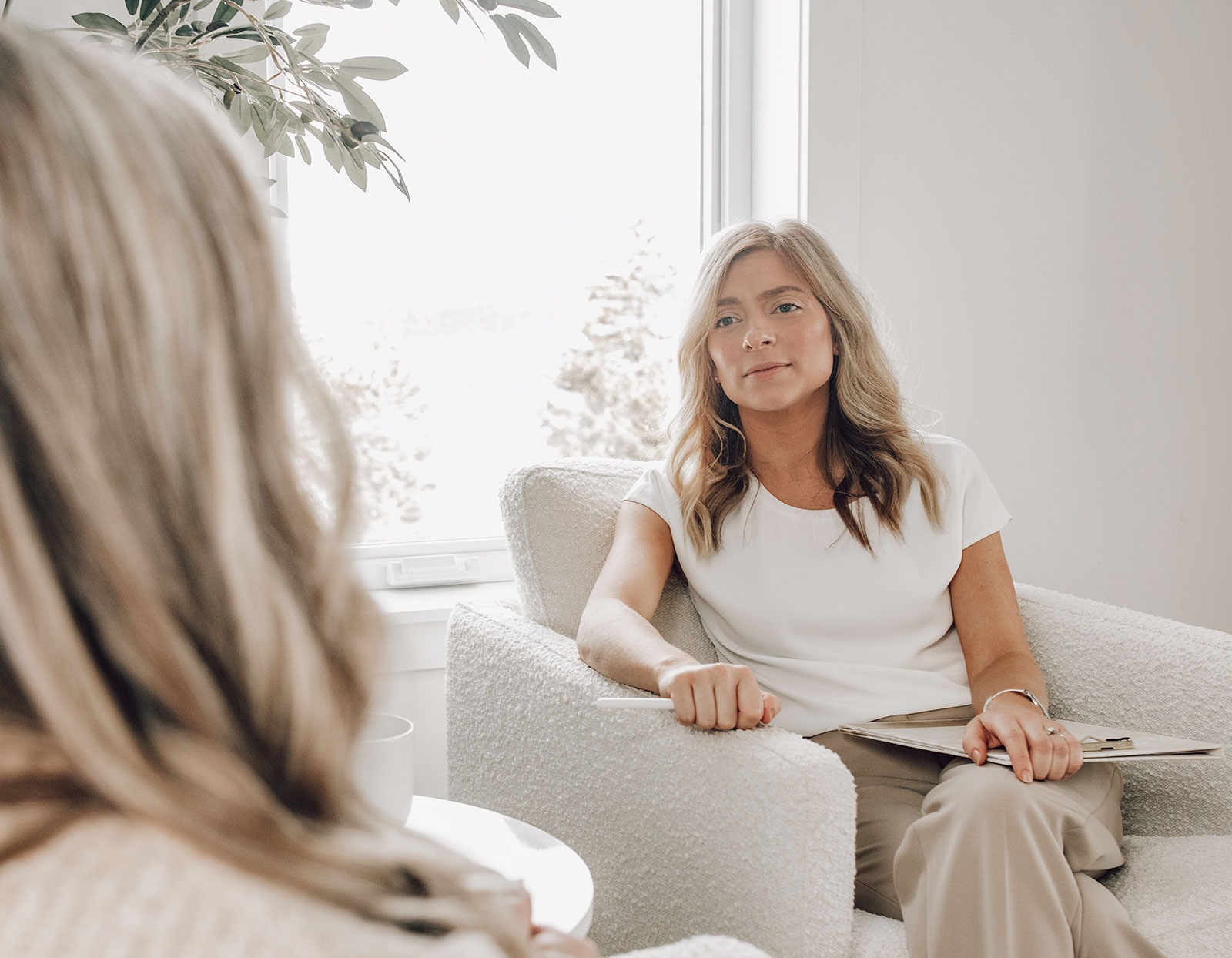 Therapy is a process that involves working with a trained mental health professional to address and manage mental health issues, improve coping skills, and promote overall well-being. Our professionals are kind, trusting, empathetic and confidential. The process can be different for everyone, but generally involves the following: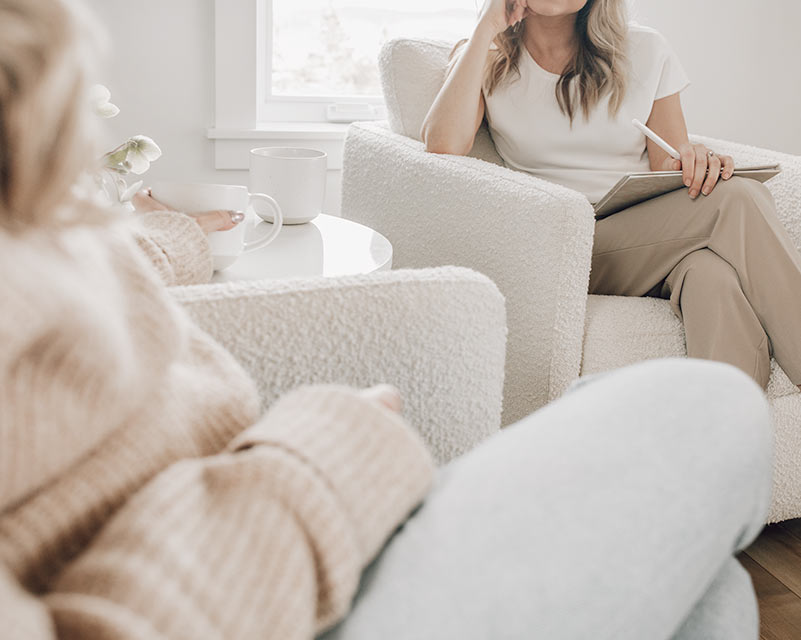 In the beginning, you and your therapist work on building a relationship of trust and respect. This involves establishing therapeutic expectations.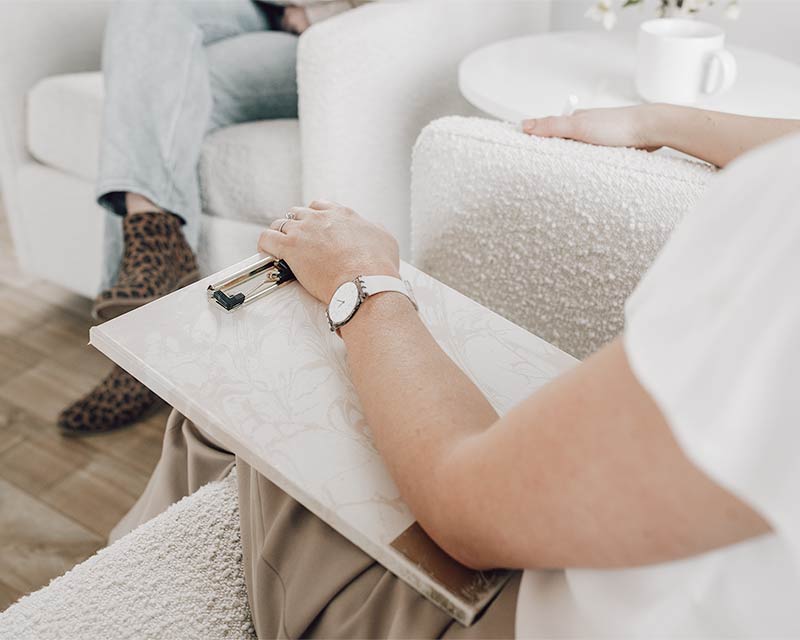 You and your therapist will work together in assessing mental health concerns, gathering information about your background and history, and developing a treatment plan.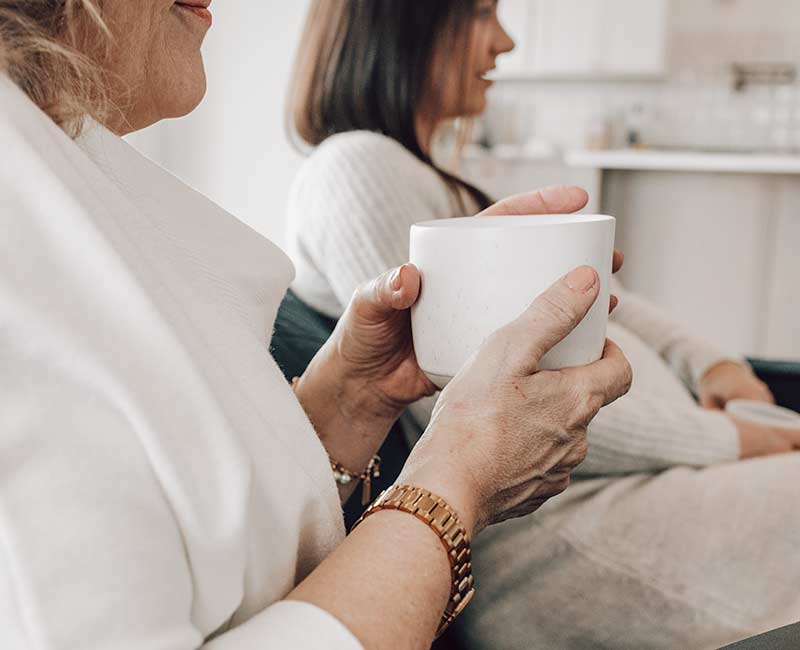 Your therapist will work with you to implement your treatment plan, which may involve a combination of different therapeutic techniques and interventions.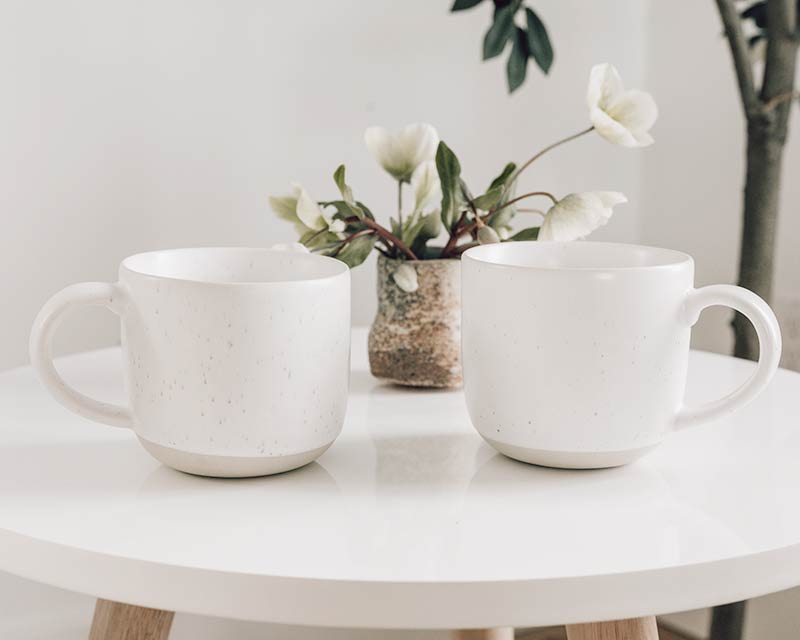 Throughout the course of therapy, your therapist will regularly check in with you to assess progress, adjust the treatment plan, and ensure that you are making meaningful strides towards your goals.