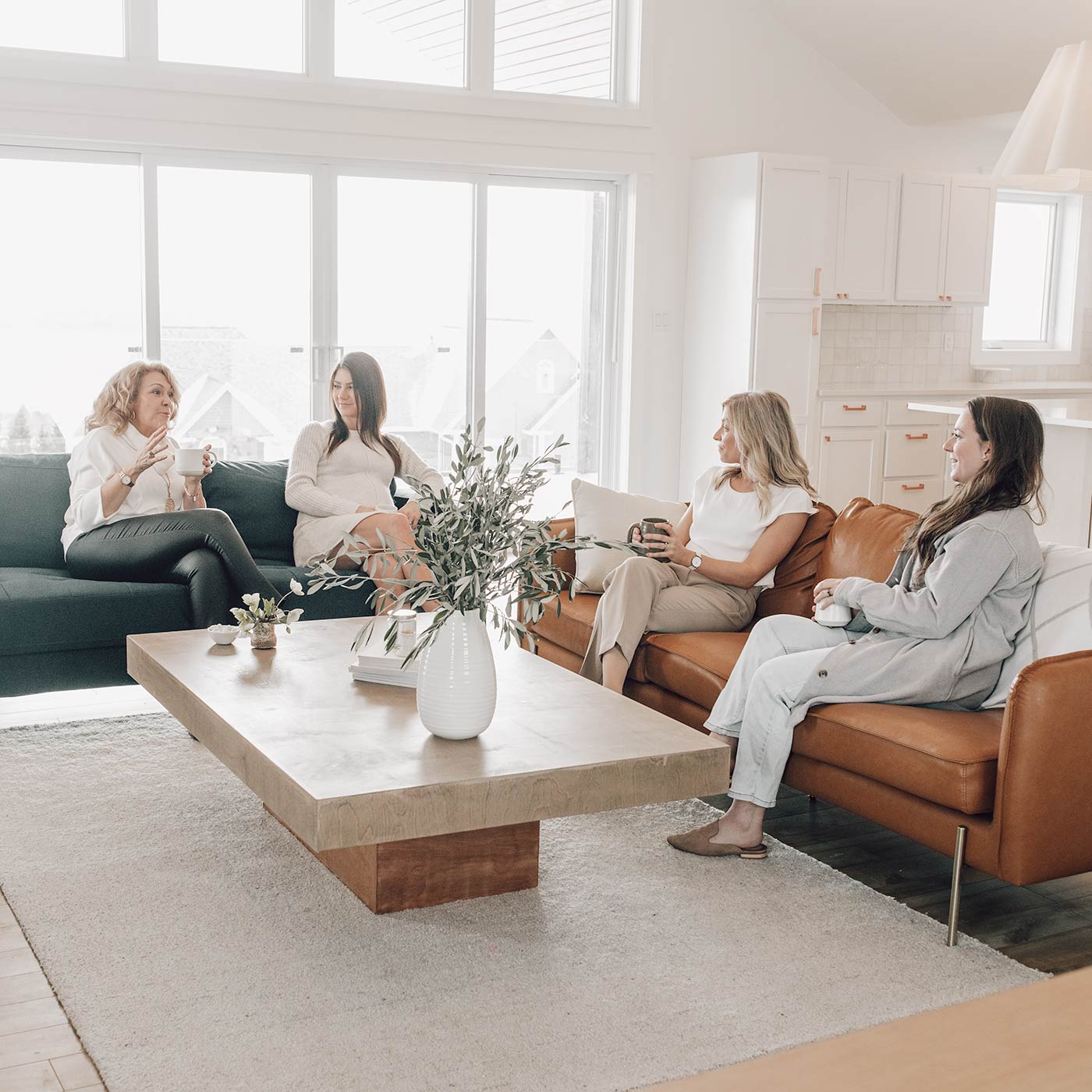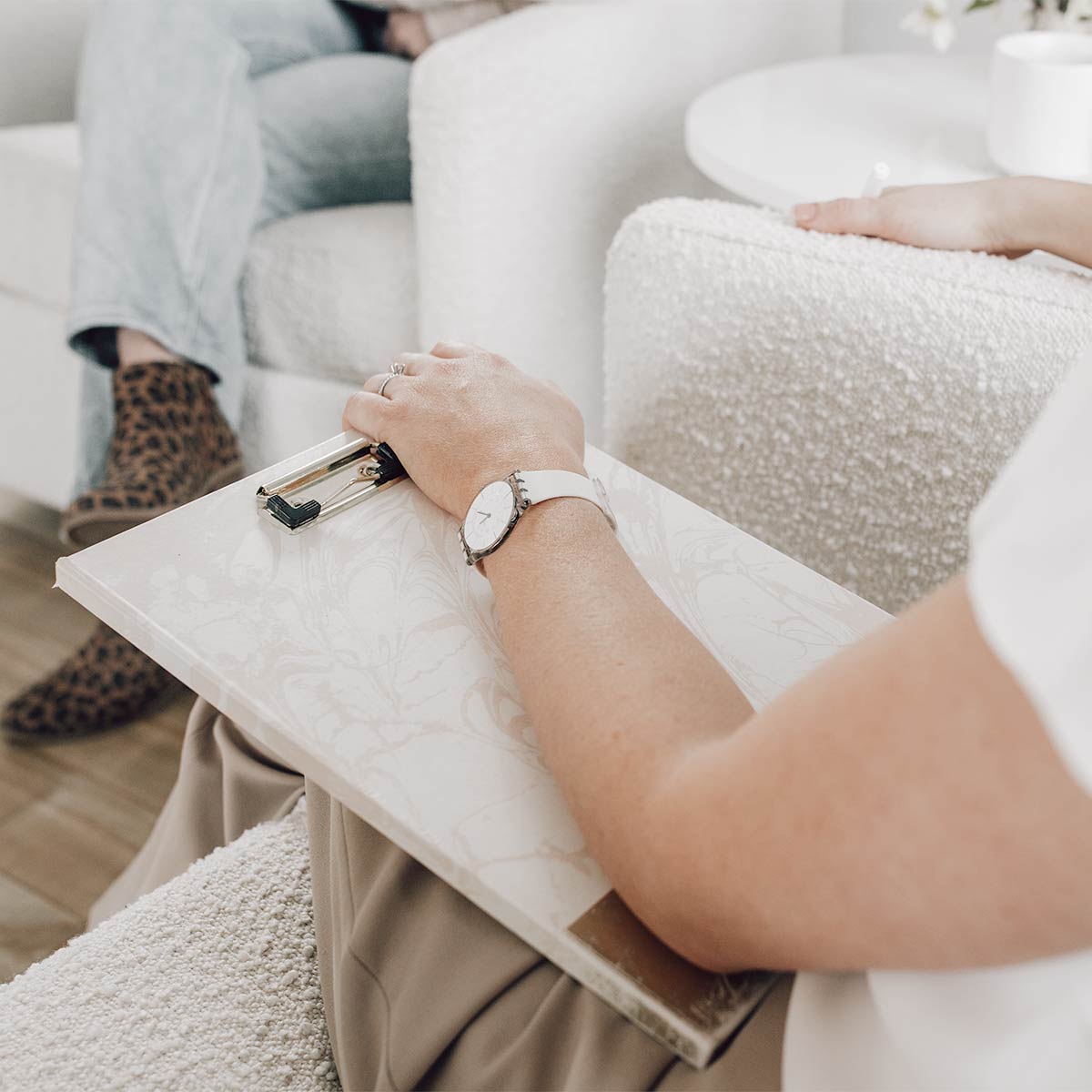 We would like to introduce Kingsway Counselling, formally known as Cynthia Veniot & Associates. We are a team of experienced and compassionate mental health professionals who are dedicated to helping our clients overcome life's challenges and achieve greater wellbeing. We strive to create a warm and welcoming environment where our clients feel heard, understood, and supported throughout their therapeutic journey.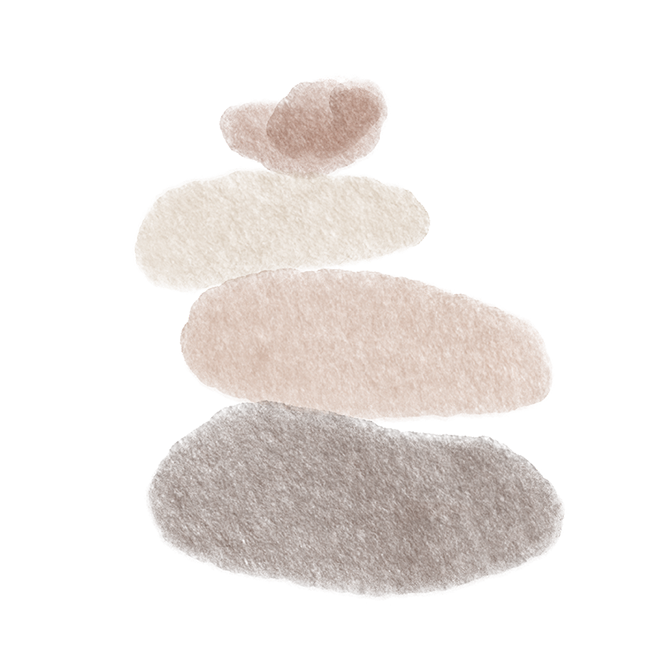 Our compassionate leader, Cynthia Veniot, has added competent, knowledgeable, and empathic therapists to the team. Cynthia currently works out of her home office in Quispamsis, and the rest of the team works out of the Saint John office, conveniently located in the Simply for Life building on Rothesay Ave, Saint John.
Cynthia Veniot
Cynthia Veniot, a Licensed Counselling Therapist, offers therapy to individuals suffering from a wide range of mental health issues. She specializes in working with children, adolescents and adults who are experiencing anxiety, depression, life transitions, and relationship issues. Cynthia is dedicated to helping her clients live meaningful and fulfilling lives, and brings a wealth of knowledge and expertise to our team.
Cynthia is fluently bilingual in French and English, and welcomes clients who are seeking mental health support in either language.
Heather Fifield
Heather Fifield is a Certified Psychiatric and Mental Health Nurse with over 20 years of experience working with individuals struggling with trauma and grief. Heather is trained to assess mental health conditions, develop and deliver treatment plans and provide psychotherapy for individuals of all ages who struggle with a range of mental health conditions. In addition to providing compassionate care to individuals, Heather also offers therapy services to couples and families.
Heather is currently completing formal training to become a Licensed Counselling Therapist, as well as a certification in Eye Movement Desensitization and Reprocessing (EMDR). 
Heather is a registered mental health provider with WorkSafe NB, and offers sliding scale fees for individuals who do not currently have health insurance coverage.
Maureen Bell
Maureen Bell, a Licensed Counselling Therapist-Candidate, uses a variety of therapeutic approaches to help individuals who suffer from many different mental health concerns. Maureen, who is obtaining formal training in Dialectical Behaviourial Therapy (DBT), specializes in working with adults struggling with personality disorders, such as borderline personality disorder, as well as mental health issues related to disabilities and chronic illnesses. Maureen is committed to providing a safe and conducive environment for positive growth and change.
Maureen offers weekend appointments, in hopes of providing more flexible scheduling options. 
Shelby Arsenault
Shelby Arsenault, a Licensed Counselling Therapist-Candidate, helps clients identify, manage and overcome a variety of mental health struggles. Specifically, she specializes in psychological trauma and PTSD with the adolescent and adult population. Shelby also offers couples and family counselling, where she helps couples and families navigate challenging relationship issues with compassion and understanding. 
Shelby is currently on maternity leave, and plans to return to the clinic on May 01, 2023.
Our Team's Specializations
In-person and virtual sessions available
Anxiety
Depression
Trauma and PTSD
Life Transitions
Child Therapy
Couples Therapy
Grief and Loss
Mood Disorders
Disabilities and Chronic Illness
Personality Disorders
Career Transitions
Family Counselling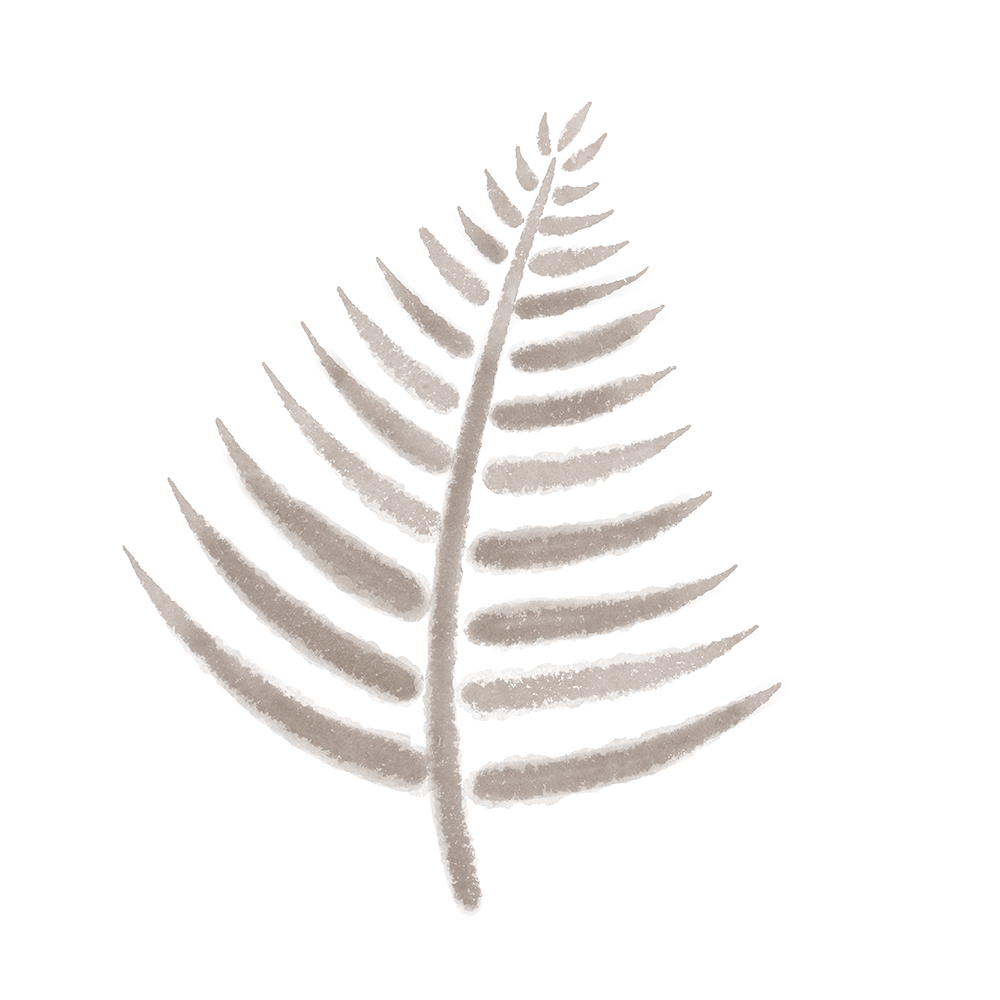 Since 2017, it has been Cynthia's mission to create a transformative and empowering therapeutic journey for her clients. Our team at Kingsway Counselling firmly believes that by working with the right therapist, you can achieve the life that you want.
Est. 2017 - Cynthia Veniot Counselling
Cynthia Veniot is a Licensed Counselling Therapist (LCT) with the College of Counselling Therapists of New Brunswick, as well as a Canadian Certified Counsellor (CCC) with the Canadian Counselling and Psychotherapy Association. She graduated with a Master of Education, Counselling, and Psychotherapy degree from the University of New Brunswick. 
In 2017, Cynthia started her private practice as a Licensed Therapist on a part-time basis, all the while working as a School Counsellor with children and adolescents. 
 She continues to work with her clients out of her home office in Quispamsis.
2022 - Cynthia Veniot & Associates
Recognizing the increased demand for mental health support in the wake of the pandemic, Cynthia expanded her practice to include an office in Saint John. She also added Shelby Arsenault, a Licensed-Counselling Therapist-Candidate to the team.
2023 - Kingsway Counselling
At Kingsway Counselling, we have responded to the continually growing demand for mental health support by adding two new team members – Maureen Bell, Licensed Counselling Therapist Candidate, and Heather Fifield, Certified Psychiatric and Mental Health Nurse. Our new name and team expansion reflects our commitment to providing high-quality mental health services to our clients in a comfortable and supportive environment.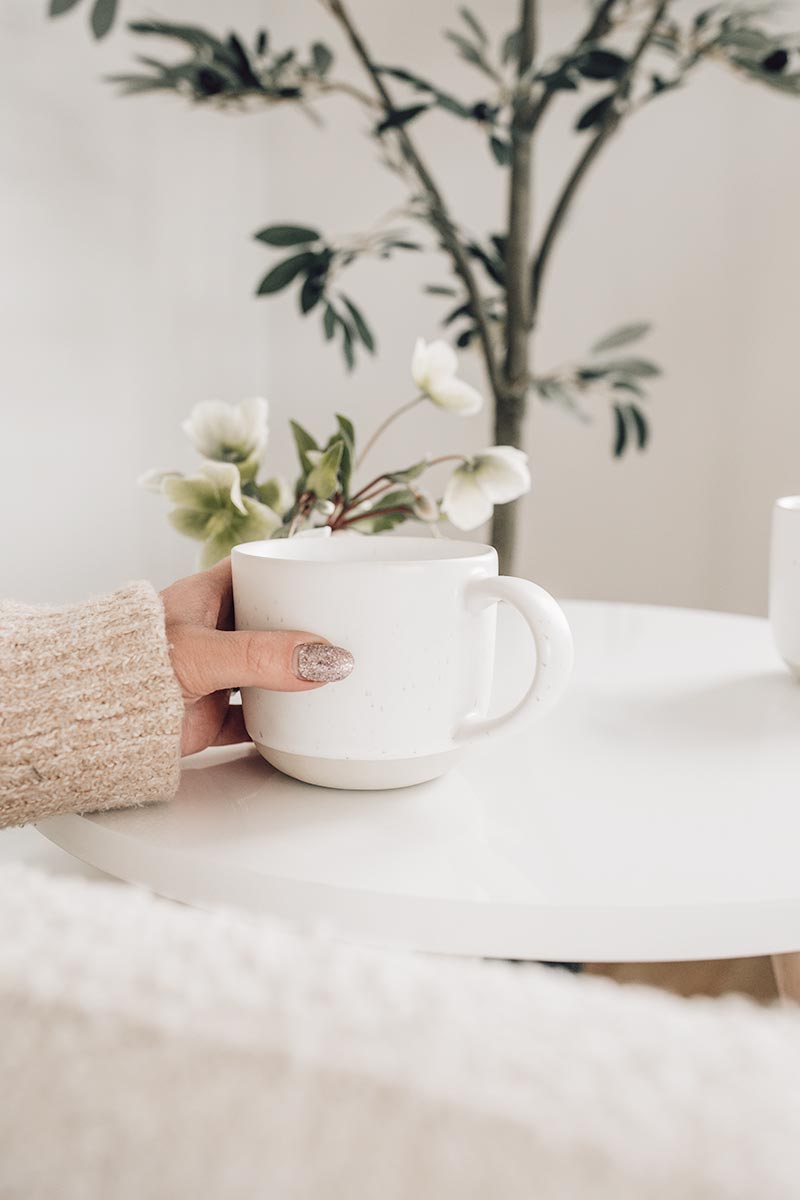 "Life is a balance between holding on and letting go."