Living with trauma can be an incredibly difficult and isolating experience. Trauma can come in many forms, such as physical, emotional, or sexual abuse, neglect, accidents, or natural disasters. It can impact every aspect of life, from mental health to physical health, relationships, and work.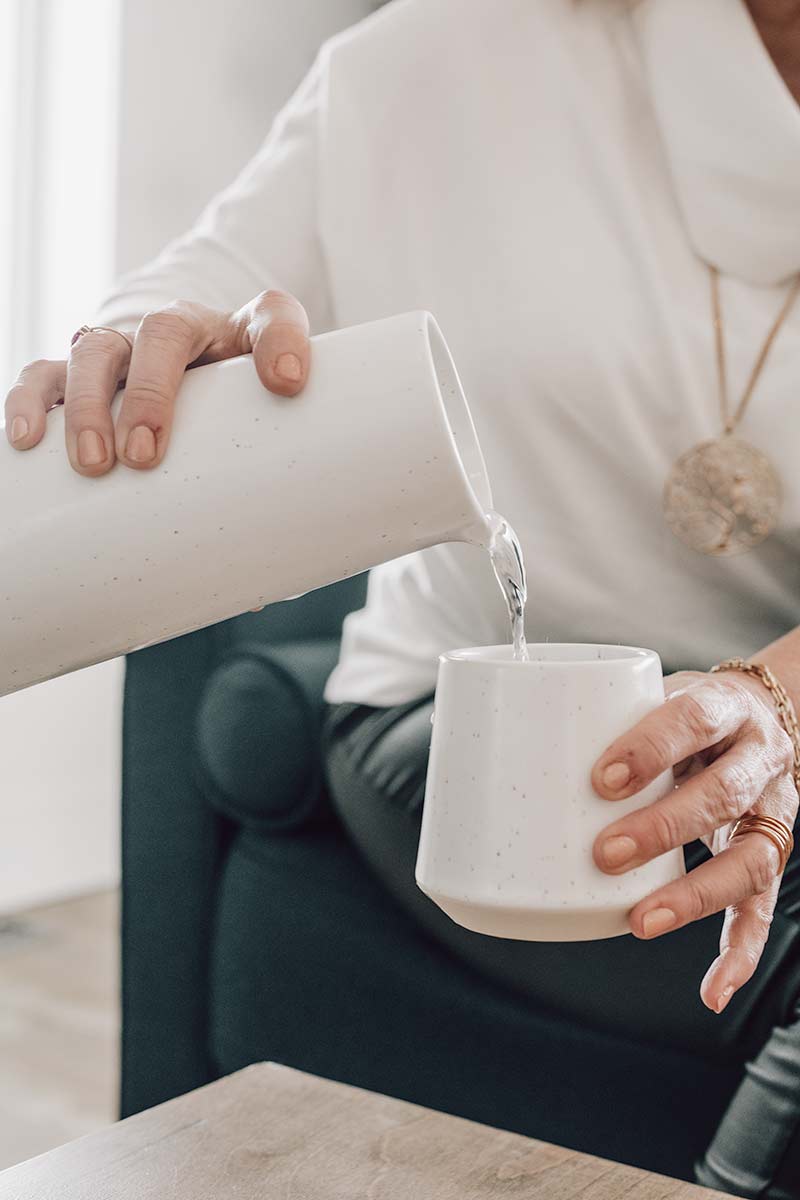 At Kingsway Counselling, we understand the complexities of trauma and its lasting effects on individuals and their families. Our therapists are trained in evidence-based treatments for trauma, such as Eye Movement Desensitization and Reprocessing (EMDR), cognitive processing therapy (CPT), or trauma-focused cognitive-behavioral therapy (TF-CBT).
We believe in the power of empathy and compassion, and we're committed to creating a safe and supportive environment where you can feel heard and understood. Our therapists will work with you to identify your unique needs and goals, and develop a treatment plan that meets your specific needs.
Trauma therapy can be a difficult and emotional process, but it can also be transformative and empowering. With the right support and treatment, it's possible to heal from trauma and regain a sense of control and purpose in life. We're here to support you every step of the way.
"Life is a balance between holding on and letting go."